Services & Rates
Therapeutic Massage
Weather you are looking for deep tissue or Swedish Massage, I believe that to achieve great results you should use various techniques and pressures based on what is found during a session. When you have adhesions or tension deep tissue work may help release the deeper tissue and have longer lasting results between sessions. During each massage we will discuss pressure throughout the session so you can achieve great results and relaxation. I truly believe in regular massage therapy as part of your self care routine.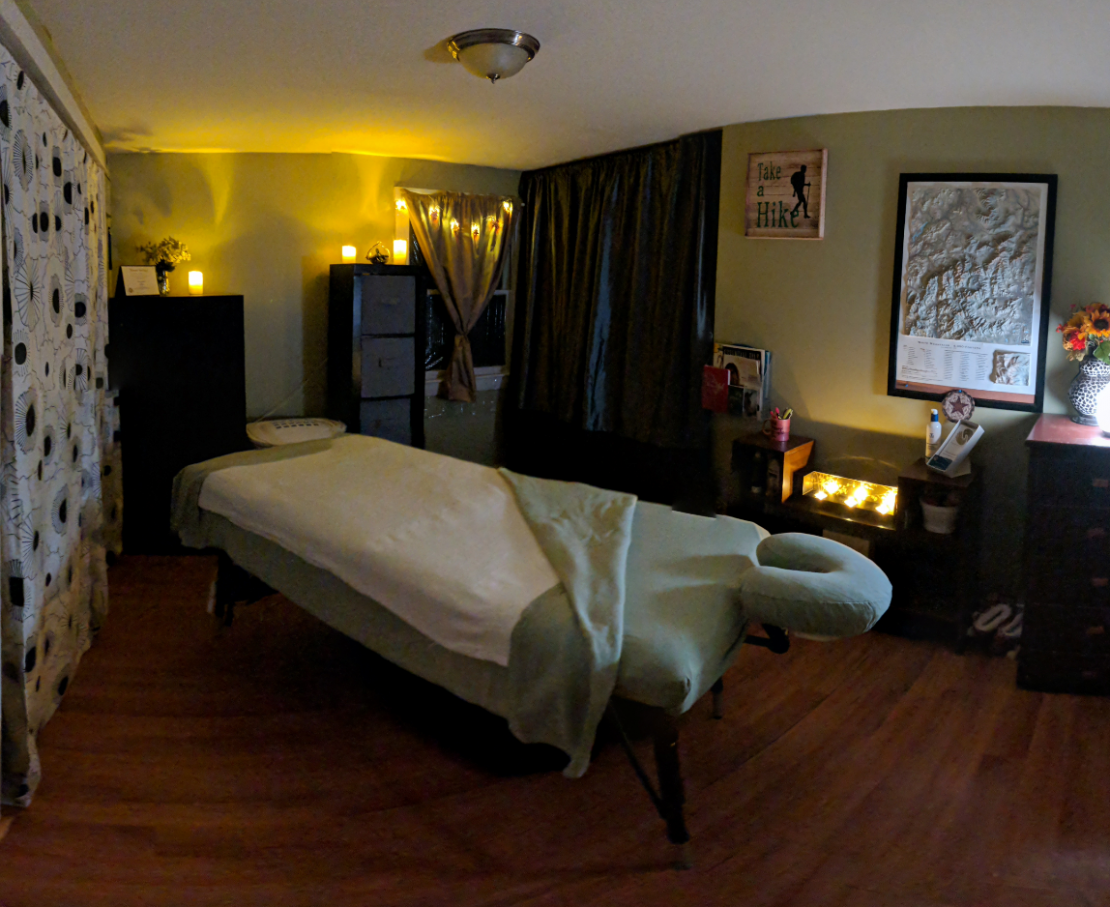 Mobile Massage
The great part about mobile massage is that it is done in the comfort of your home. No more stressful drive home after your relaxing massage.
*Travel fee may apply if you are outside my service area. Please contact me to discuss.